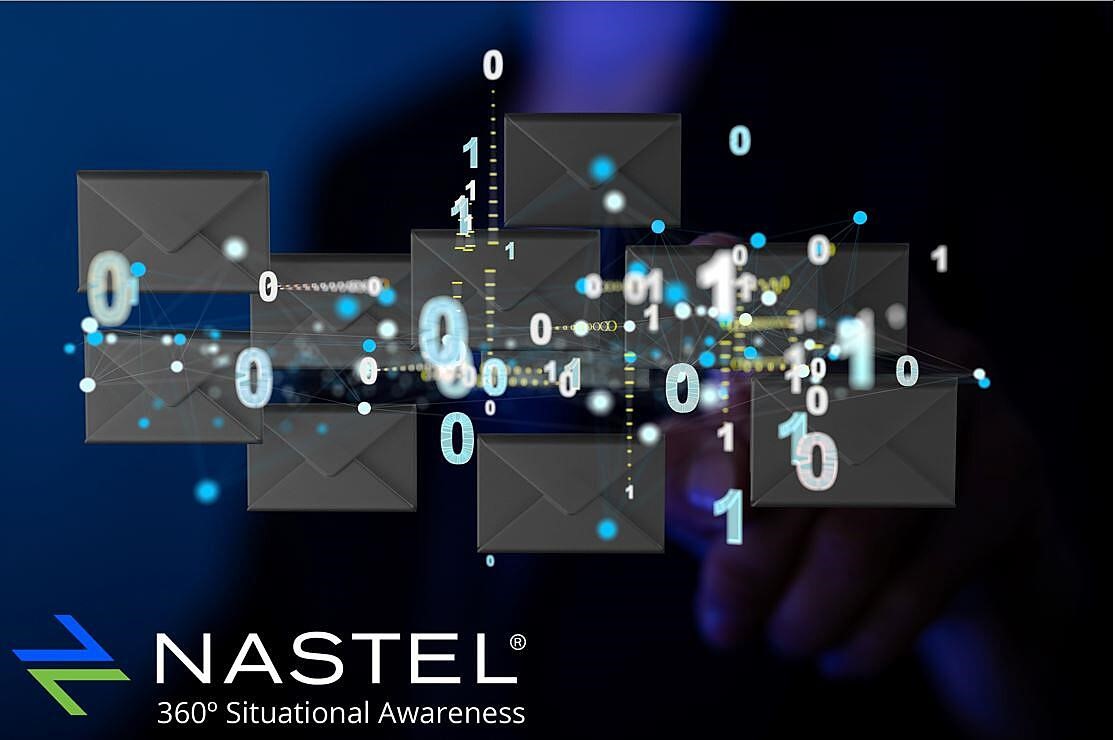 Welcome to February 2022
Welcome to our support newsletter!
Missed an earlier Newsletter? Previous newsletters are located here.
Follow us!
In addition to the support newsletter, be sure to follow us on your favorite social media channel, LinkedIn, Twitter, or Facebook. We provide product-related updates, pertinent articles, webinars, and videos there. This newsletter is targeted at existing customers and provides general product-related updates. There is still a lot more to know about us!
Table of Contents
1. Updates
Nastel response to Log4j vulnerabilities
The discussion around Log4j V2 due to the security vulnerability (CVE-2021-44228) has decreased.   However, Nastel is continuing to address this as well as requests from some customers to remove any usage of Log4j V1. You can keep up on the latest updates via this link:
 https://customers.nastel.com/hc/en-us/articles/4412633937171-Nastel-response-to-Log4j-vulnerabilities
2. Popular FAQs & Articles
Viewlet filtering
Sometimes the data you get is not quite what is expected.   These FAQs provide some troubleshooting ideas to try when data appears to be missing.
Navigator:   Objects missing from a viewlet
XRay:  Filtering Viewlets
Put or Get Disable
One use case that many IBM MQ customers have is the need to disable/enable a queue for put/get.   To do this, you would typically need permission to alter the object, which means you could make more changes than just these.   In Navigator, we added the ability to specifically change just these two settings.
The ability to change the Get Messages and Put Messages attributes for a queue using the object menu requires the Change Queue Extended right in the Navigator Security Manager.
See this FAQ for more details:
Allow or Inhibit Get and Put Messages
3. Middleware Performance Benchmark
What's the best performing messaging platform for your application and workload?
     This is a question that can take immense effort to analyze and answer.
Whether you are building a new app, upgrading existing, or moving workloads to the cloud, this report will help you make the right decision.
    We have done extensive performance testing under varying workloads and configurations to compare messaging middleware platforms.
Report Outline:
This report compares the performance of these commonly used messaging middleware platforms:
IBM MQ
RabbitMQ
Apache Kafka
ActiveMQ Classic
ActiveMQ Artemis
The report also includes methodology, environment, the performance of tests, the results, and the conclusions.
Download the free report today!
4. XRay COVID-19 Data Lake
We have pulled together multiple COVID-19 datasets from CDC, Johns Hopkins University, and several others into a single interactive data lake.
The data lake is updated daily with the latest COVID-19 stats from around the world. View the dashboard live, no registration required!
5. Webinars & TechTalks
OnDemand Webinars
OnDemand - A Technical Introduction to the Nastel i2M Solution
OnDemand - Future Trends & Technology for Your Integration Infrastructure
OnDemand - Frustrated with time-to-delivery for new apps with messaging middleware?
Click HERE to see our library of other on-demand sessions.
6. Keeping up with Nastel
Nastel will be at IDC Directions in Santa Clara 2022!
IDC Directions Santa Clara 2022
Tuesday, March 22, 2022 -- 7:15 am - 4:00 pm
Santa Clara Convention Center
Join us!
On February 2nd, 2022, Nastel Reported Significant Growth In Integration Infrastructure Management
"The last 12 months have been phenomenal," said Hari Mohanan, VP of Worldwide Sales for Nastel Technologies. He added, "We've had Annual Recurring Revenue growth of 62%, and closed 50% more deals across Europe, North America, and LATAM. We've brought in three times as many new customers as the previous year, including banks, retail, food, and beverage production, as well as IoT (Internet of Things) monitoring for connected devices." 
Nastel Reports Significant Growth In Integration Infrastructure Management
We want to ensure you and your colleagues can easily find all our recent press releases and other news. Click HERE to read the Nastel news archive.
7. Nastel's Blog
Nastel's blog is one way we are working to raise the profile of teams that work on IBM MQ, messaging middleware, and the entire Integration Infrastructure Management (i2M) layer of the IT stack.  Read and share these recent blogs to help spread the word:
Click HERE to read Nastel's blog.