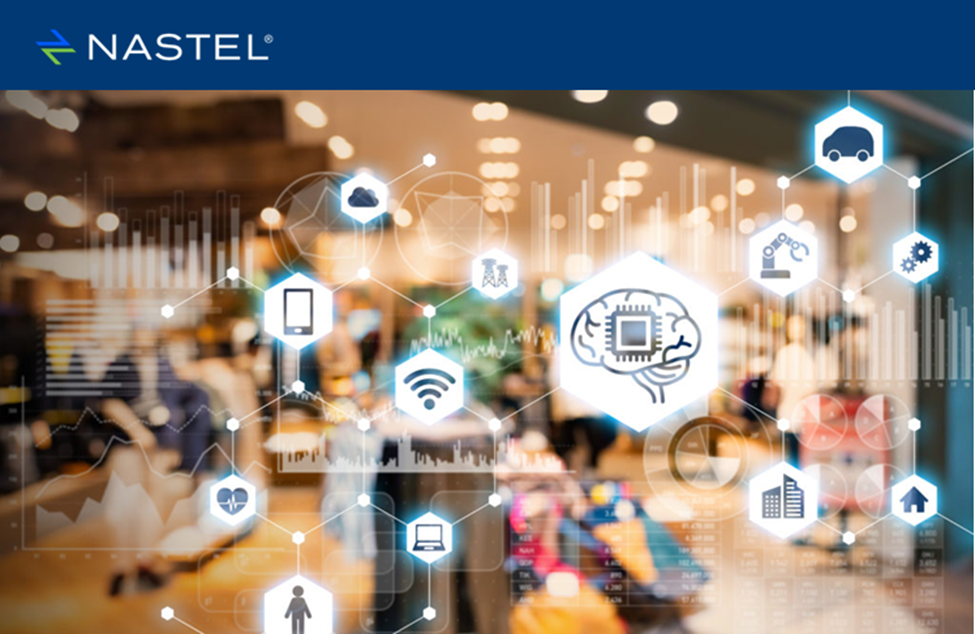 Welcome to our customer support newsletter! We have a new release from the Navigator team that we would like to share with our customers. If you would like to read the previous newsletter, all previous newsletters are located here.
Follow us!
In addition to the support newsletter, be sure to follow us on your favorite social media channel, LinkedIn, Twitter, or Facebook. We provide product-related updates, pertinent articles, webinars, and videos there. This newsletter is targeted at existing customers and provides general product-related updates. There is still a lot more to know about us!
Monthly Updates
The Navigator team has been very busy these last few months and recently released version 10.5.  This release is another significant release on top of the many features addressed in 10.4.  In this month's newsletter, we will look at several of the key features in this latest release.  For a complete list, you can check out the 10.5 Highlights and the release notes.
Attribute Filters Applied Before Result Limit
When a request for data is subject to an attribute filter, prior to 10.5, the filter was applied to the result set returned from the workgroup server.  With 10.5, attribute filters (including those for Custom Attributes) are now applied by the workgroup server prior to returning the result set. The Result Limit is applied to the set of filtered results. As a result of this change in data processing, you may be able to return more relevant results, especially if you normally request a large number of objects in order to ensure that all objects are included.
Navigator Statistics Report Shows Features Used
To determine the highest value features of Navigator at your organization, run the Navigator Statistics report.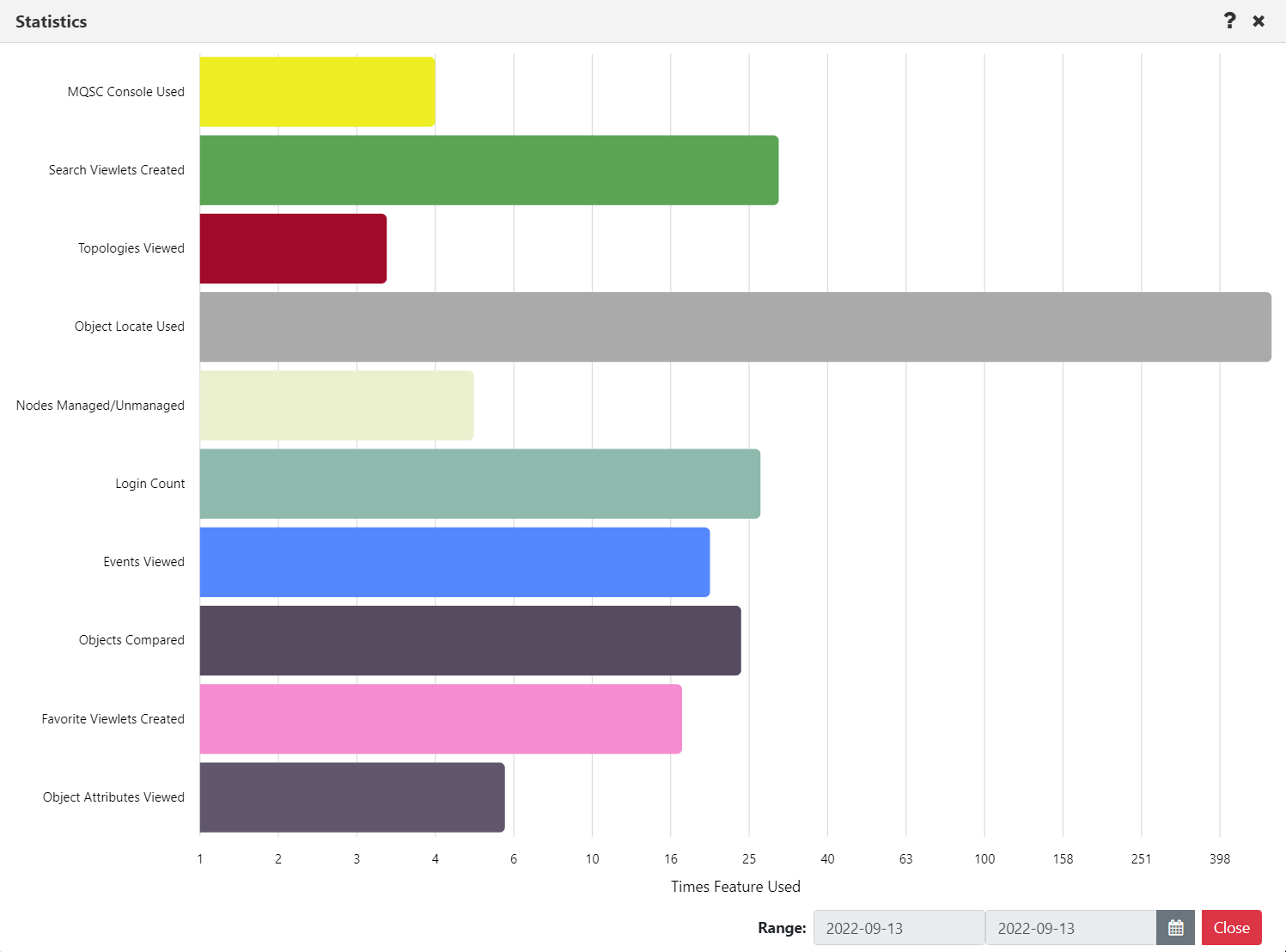 Request History Export
Request History data can now be exported to a .csv file to facilitate troubleshooting efforts or investigations into performance issues. To export, click the Save Table as CSV button (shown with a red border in the screen shot below).

View Objects' Full Resource Addresses when Confirming Actions
Now the confirmation dialog for potentially destructive actions includes the full resource address for each object that may be affected.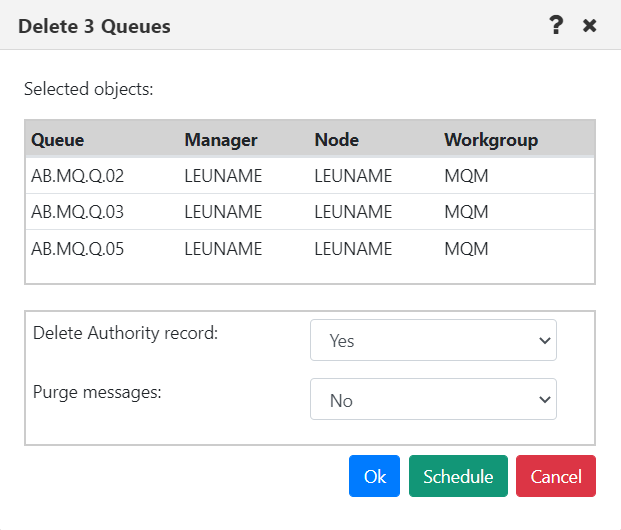 Navigator X Web Security Manager Enhancements
The new Navigator Security Manager includes role management through the new API Role Management option.  With it, you can create roles that control which Security Manager features are to be made available and assign those roles to User Groups.
Examples of API Roles would be users that could only view settings but not make changes, or auditors that can only view the audit reports.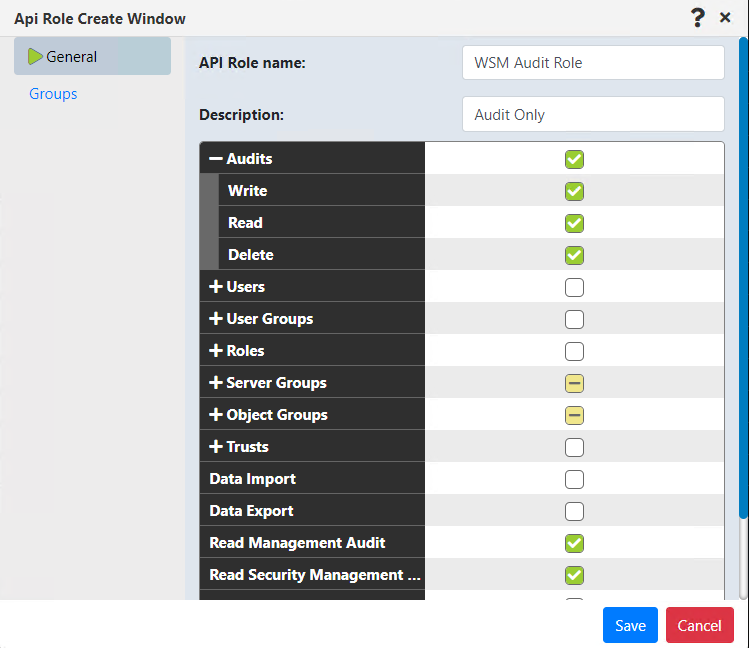 G2 Review Request - Share Your Insights
We are now the top-rated middleware management solution on G2. Adding your perspective will help others pick the right solution based on real user experiences. We are offering $50 per review as a thank you for the few minutes it takes. Click here to review. You have the option of doing this anonymously. Only a small number of questions are compulsory.
Upcoming Events
Future of AIOPS for Businesses
#FOAI2022
Date: 10th November 2022

Nastel's CTO, Albert Mavashev, is giving a keynote presentation where he explores the ongoing evolution of IT service management with AIOps and its benefits to the IT organization and the broader business.
Other speakers include:
Ange Johnson De Wet - Cloud Enabled Business Transformation - Head of Function at Lloyds Banking Group
Ken Hubbell - SVP , Strategy & Innovation, Wells Fargo
Rinku Saha - Senior Data Scientist (VP), Client Insights & Analytics at Truist
To register, click here.
Nastel will be an exhibitor at the Gartner IT Infrastructure, Operations & Cloud Strategies Conference
December 6-8, 2022, in Las Vegas.
Gain the insights and guidance to create an effective pathway to the future. 
To learn more, click here
Innovate: Learn how to leverage the trends, technologies and organizational shifts changing the course of IT infrastructure, operations and cloud.
Strategy: Develop the tools you need to achieve your mission-critical priorities and help your organization thrive in the evolving digital landscape.
Leading solutions: Staying competitive means remaining future-focused. Explore the latest technologies that are changing the infrastructure, operations and cloud landscape.
We'd love to meet you there and host you for dinner!
Let us know if you are planning to attend.
Featured Blog
Please read and share our featured blog by Sam Garforth.
Click HERE to read our blog.