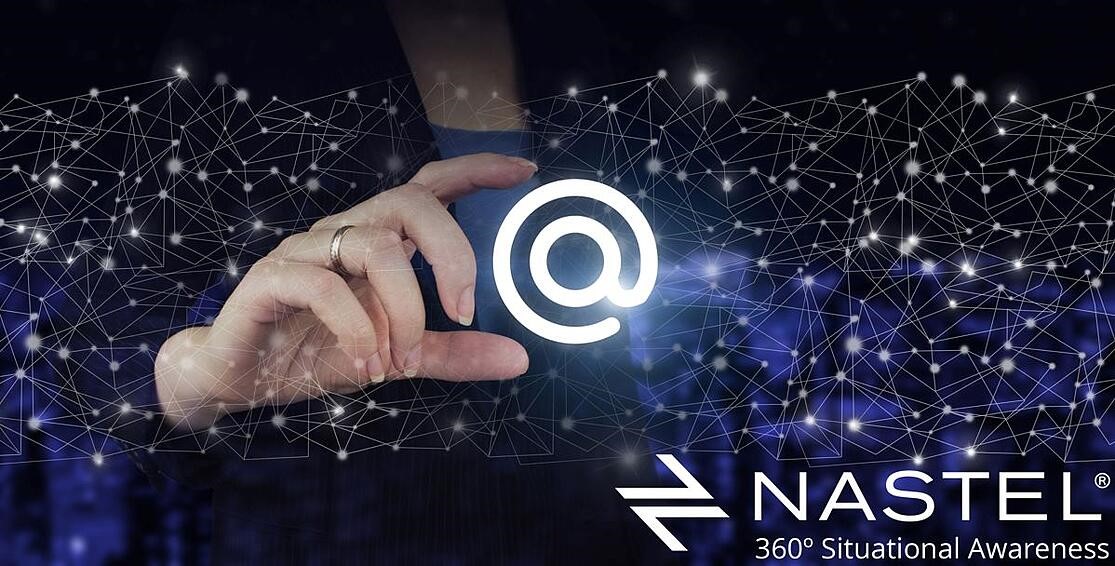 Welcome to January 2022
Welcome to our support newsletter!
Missed an earlier Newsletter? Previous newsletters are located here.
Follow us!
In addition to the support newsletter, be sure to follow us on your favorite social media channel, LinkedIn, Twitter, or Facebook. We provide product-related updates, pertinent articles, webinars, and videos there. This newsletter is targeted at existing customers and provides general product-related updates. There is still a lot more to know about us!
Table of Contents
1. Updates
High-Priority fixes for Navigator
Navigator customers running 10.2 or higher are encouraged to apply the latest fix packs.
10.3.0.1 containing GUI 10.3.0.16
10.2.2.7 containing GUI 10.2.0.30
In particular, we addressed a problem that resulted in selected items reflecting the wrong object after the viewlet data is refreshed. That is, you might select object X and then either an automatic or manual refresh occurs, changing the displayed items. When you then choose an action, such as properties, the confirmation dialog will show that changes will be applied to object Y instead. Until you apply the fix pack levels above, please ensure the displayed items match the intended ones before you perform actions. This has been addressed in the fix packs identified above, in which the correct item(s) will be reselected. Other fixes in the fix pack can be found within the release notes:
10.3.0.1: https://customers.nastel.com/hc/en-us/articles/4415183721875
10.2.2.7: https://customers.nastel.com/hc/en-us/articles/4415183737235
Active users on support
Are you registered and using our support system? We are reviewing usage and find that some users have not logged in for some time. We have begun cleaning out very old accounts and encourage you to log in at least every 6 months to keep your account active, even if you are only interested in receiving support emails. If you forgot your password, you will need your user name and the email address you registered with. https://support.nastel.com/lost_pwd_page.php. If you forgot your user name, send an email to support@nastel.com.
2. Popular FAQs & Articles
Locating a message across all queue managers
Easily search all of your queues and systems for a specific message. You can find messages containing specific data and header information, limiting the number of messages returned.
See this FAQ for instructions:
https://customers.nastel.com/hc/en-us/articles/360041449694
View Error Log (Queue Manager)
You can view and download LOG files, FDC files, or FFST Summary files (these are summaries of the FDC files).
To view queue manager error logs, see this FAQ:
https://customers.nastel.com/hc/en-us/articles/4412814511891
Exporting Dashboards in Navigator and XRay
XRay: See this FAQ: https://customers.nastel.com/hc/en-us/articles/360022840334
Navigator: See this FAQ: https://customers.nastel.com/hc/en-us/articles/4409464801043
3. Middleware Performance Benchmark
What's the best performing messaging platform for your application and workload?
This is a question that can take immense effort to analyze and answer.
Whether you are building a new app, upgrading existing, or moving workloads to the cloud, this report will help you make the right decision.
We have done extensive performance testing under varying workloads and configurations to compare messaging middleware platforms.
Report Outline:
This report compares the performance of these commonly used messaging middleware platforms:
IBM MQ
RabbitMQ
Apache Kafka
ActiveMQ Classic
ActiveMQ Artemis
The report also includes methodology, environment, the performance of tests, the results, and the conclusions.
Download the free report today!
4. XRay COVID-19 Data Lake
We have pulled together multiple COVID-19 datasets from CDC, Johns Hopkins University, and several others into a single interactive data lake.
The data lake is updated daily with the latest COVID-19 stats from around the world. View the dashboard live, no registration required!
5. Webinars & TechTalks
OnDemand Webinars
OnDemand - A Technical Introduction to the Nastel i2M Solution
OnDemand - Future Trends & Technology for Your Integration Infrastructure
OnDemand - Frustrated with time-to-delivery for new apps with messaging middleware?
Click HERE to see our library of other on-demand sessions.
6. Keeping up with Nastel
On Thursday, December 16th, 2021, we announced Nastel Products Are Not Affected by Log4j Vulnerability Issues. Here is the press release that discusses how Nastel Technologies customers will not be exposed to any risks from this vulnerability, but enterprises are encouraged to check with their Cloud and other solution vendors to protect themselves and their data:
Nastel Products Are Not Affected by Log4j Vulnerability Issues
We want to ensure you and your colleagues can easily find all our recent press releases and other news, so here is the Nastel News archive for your convenience.
Click HERE to read Nastel news.
7. Our Blog
Our blog is one way we are working to raise the profile of teams that work on IBM MQ, messaging middleware, and the entire Integration Infrastructure Management (i2M) layer of the IT stack. Read and share these recent blogs to help spread the word:
Click HERE to read our blog.