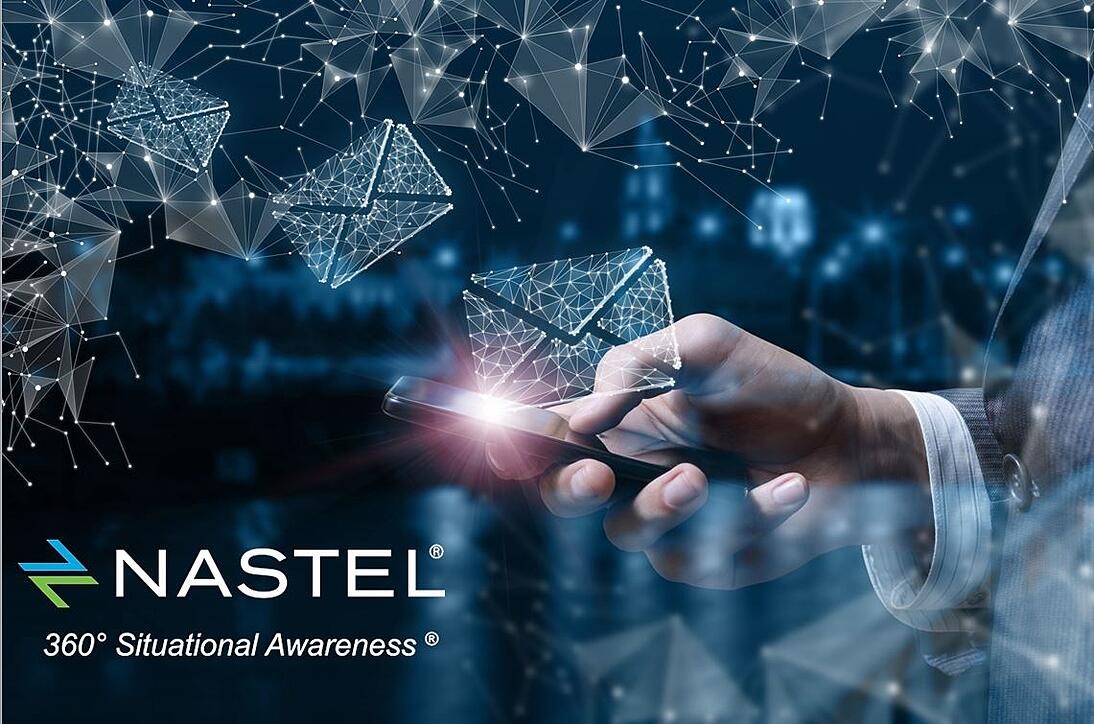 Welcome to June 2021
Welcome to our support newsletter!
Missed an earlier Newsletter? Previous newsletters are located here.
Follow us!
In addition to the support newsletter, be sure to follow us on your favorite social media channel, LinkedIn, Twitter, or Facebook. We provide product-related updates, pertinent articles, webinars and videos there. This newsletter is targeted at existing customers and provides general product related updates. There is still a lot more to know about us!
Table of Contents
1. Updates
In 2020 and 2021, we undertook 3 new initiatives to better communicate with customers:
The newest initiative was the creation of the Nastel Technologies Advisory Board in 2021, so we'll tell you a little bit about it:
The mission of the Nastel Technologies Advisory Board is to collaborate to overcome key strategic business and IT challenges facing organizations today and tomorrow. Toward this mission, an invitation-only summit of industry leaders and key Nastel management and subject matter experts are brought together to discuss challenges, share insights, and ultimately guide the future of Nastel's solutions.
Advisory Board members:
Influence the development of Nastel product functionality to meet their needs and the needs of the members' industry
Have advanced knowledge of Nastel plans and development timelines (and our insights on key industry platform and application vendors)
Share with, and gain knowledge and experience from, other Advisory Board members and industry thought leaders
Get direct access to Nastel executives and product experts
May enable a development partner relationship and inclusion in our Agile development cycle for new features, functionality, or products
Gain the ability to raise the profile of the member and/or their team within the organization and the industry
We'll reveal the insights gleaned from the Board in upcoming Nastel blogs and other content and communications, but for now, we'll share what these industry leaders are most interested in learning about in the next year: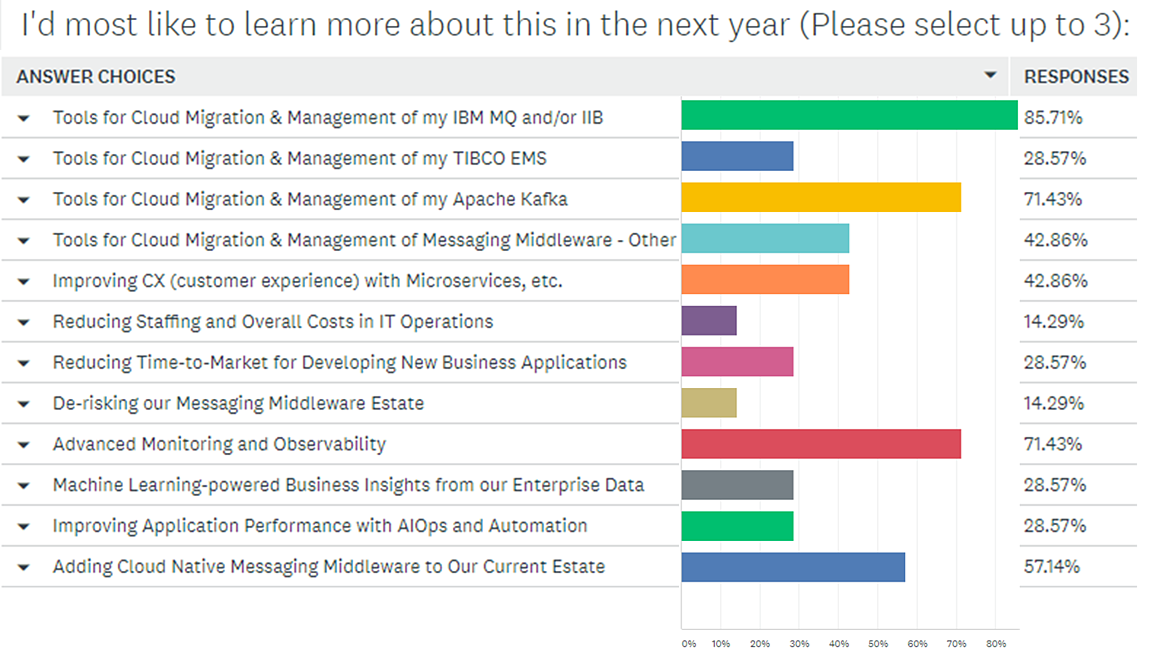 Product Updates
Navigator 10.2 and IIB/ACE
Last month we introduced Navigator 10.2 which added support for IBM Integration Bus and App Connect Enterprise in addition to the existing support for IBM MQ, TIBCO EMS, and Apache Kafka. This support provides a single interface for many administration and application support tasks. You can mix and match views across the products to get a single place where you can investigate issues and manage your Integration environment.
The feature set is similar between IIB and ACE although, under the covers, the methods by which we interact are quite different. But just like we do with MQ differences between mainframe and distributed, that really doesn't matter when you are using it. We have support for integrations nodes, integration servers, applications, libraries, message flows, services, APIs, and links. Actions include deploying bar files and starting and stopping flows. All options can also be leveraged using the Navigator REST interface. See the FAQ section below for examples on how to use it.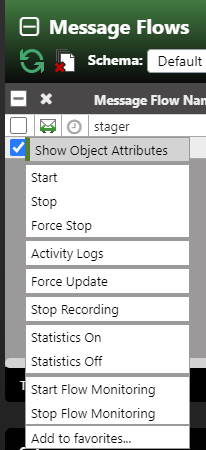 Oracle DB Support
Navigator 10.2 raised the minimum level of Oracle DB support to 12.2. The original release notes did not mention this requirement and have been updated. Our goal is to try to support as many different versions as possible, even ones out of support or in extended support but there were changes made in 10.2 that were not compatible with Oracle 12.1.
2. Popular FAQs
Using the REST API using the Navigator demo system
If you want to try out the Navigator REST API without installing it, you can exercise it on the Navigator demo system.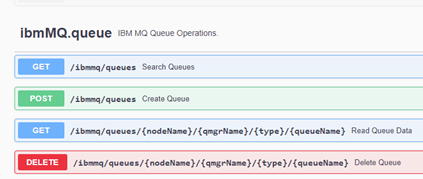 Read this FAQ for a simple walkthrough.
What is a dashboard template in Navigator?
When creating a new dashboard, I see an option for using a template, what is this?
A template is a set of viewlets that are opened automatically when the dashboard is created. For example, you might want queues and topics only or you would prefer managers too.
Want to find out how to set up a template, see this FAQ.
What is XRay?
XRay allows you to find data outliers faster and sense problem conditions before they actually affect users. Your data (streaming or imported from a file) is put in a repository and displays as a collection of customized viewlets grouped into one or more dashboards depending on your needs. Watch the following video for a brief overview.
See this example for some of the many ways you can use XRay in your environment.
3. XRay COVID-19 Data Lake
We have pulled together multiple COVID-19 datasets from CDC, Johns Hopkins University, and several others into a single interactive data lake on which you can:
Run your own queries & computations
Create analytics & web dashboards
Share your charts & graphs in web apps
The data lake is updated daily with the latest COVID-19 stats from around the world. View the dashboard live, no registration required!
COVID-19 Data Lake Registration
4. Webinars & TechTalks
We have several exciting upcoming and OnDemand webinars, please click on the link to view OnDemand.
OnDemand DevOps.com Webinar: Mastering Application Integration Challenges in Hybrid Cloud Environments
"How Nastel Professional Services have helped solve critical business needs (and how they can help me)." Contact us if you missed this customers-only webinar and want the details.
OnDemand: Informational Alert for Banks Using Legacy Messaging Middleware!
Click HERE to see our library of other on-demand sessions.
5. Keeping up with Nastel
Nastel has just announced the latest release of the XRay AIOps and Transaction & Message Flow Tracking solution and has exciting new things going on all the time. We want to ensure you and your colleagues can easily find our recent press releases and other news.
Click HERE to read Nastel news.
6. Nastels' Blog
Click HERE to read Nastel's blog.