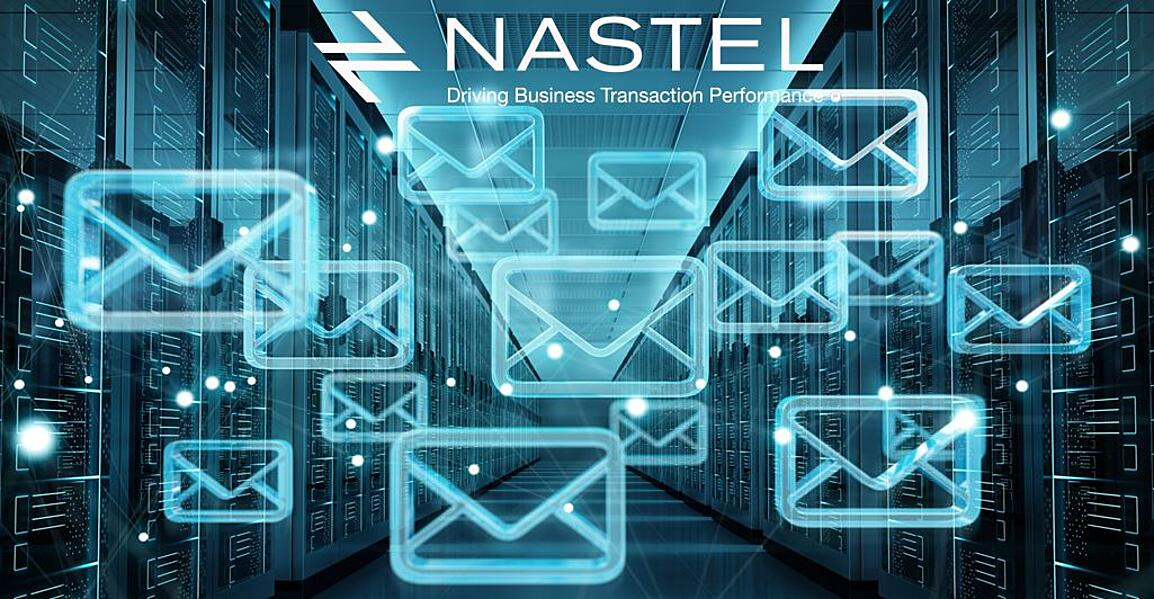 Welcome to Nastel's monthly support newsletter! Please let us know if you have any questions or comments.
Follow us!
In addition to the support newsletter, be sure to follow Nastel on your favorite social media channel, LinkedIn, Twitter, or Facebook . We provide product updates, pertinent articles, webinars and videos. This newsletter is targeted at existing customers and provides general product related updates. There is still a lot more to know about Nastel!
Table of Contents
1. Updates
2. Popular FAQs
3. XRay COVID-19 Data Lake
4. Webinars & TechTalks
5. Keeping up with Nastel
6. Nastel's blog
1. Updates
Navigator
We released a small hotfix for Navigator. This includes WGS 10.1.4.31 and 10.0.8.20. There are a variety of fixes but most are minor unless you have a specific issue that needs to be addressed. However, if you have not applied the 6723 bundle with hf2 yet, than use hf3 instead.
As previously noted in this newsletter, Navigator for Kafka is available now. If you are interested, please contact any of the Nastel team.
Nastel Navigator Classic (also known as apodwmq or AutoPilot on-Demand for IBM MQ) is no longer being enhanced. We will continue to support it but will only be doing bug fixes from this point forward. We encourage all customers to move to the new Navigator GUI.
Nastel XRay
Nastel XRay 1.2 is the current GA version. If you have not upgraded, please do so at your earliest convenience to take advantage of the new features available. We request that all customers that upgrade to work with your Technical Account Manager to assist.
2. Popular FAQs
What is a dashboard template in Navigator? When creating a new dashboard, I see an option for using a template, what is this?
A template is a set of Viewlets that are opened automatically when the dashboard is created. For example, you might want queues and topics only or you would prefer managers too. To do this, you use a template. To find out more click HERE.
Nastel AutoPilot Authentication Basics?
This video covers Nastel AutoPilot authentication basics when using Domain Server Security. It includes working with Nastel Navigator and Nastel XRay. This is the first of a series of topics covering authentication and authorization. Watch the video and learn about Nastel security HERE.
3. XRay COVID-19 Data Lake
Nastel has pulled together multiple COVID-19 datasets from CDC, Johns Hopkins University and several others into a single interactive data lake. The data lake is updated daily with the latest COVID-19 stats from around the world. View the dashboard live!
COVID-19 Data Lake Registration
4. Webinars & TechTalks
Click HERE to view webinars and TechTalks.
5. Keeping up with Nastel
Click HERE to read Nastel news.
6. Nastels' blog
Click HERE to read Nastel's blog.