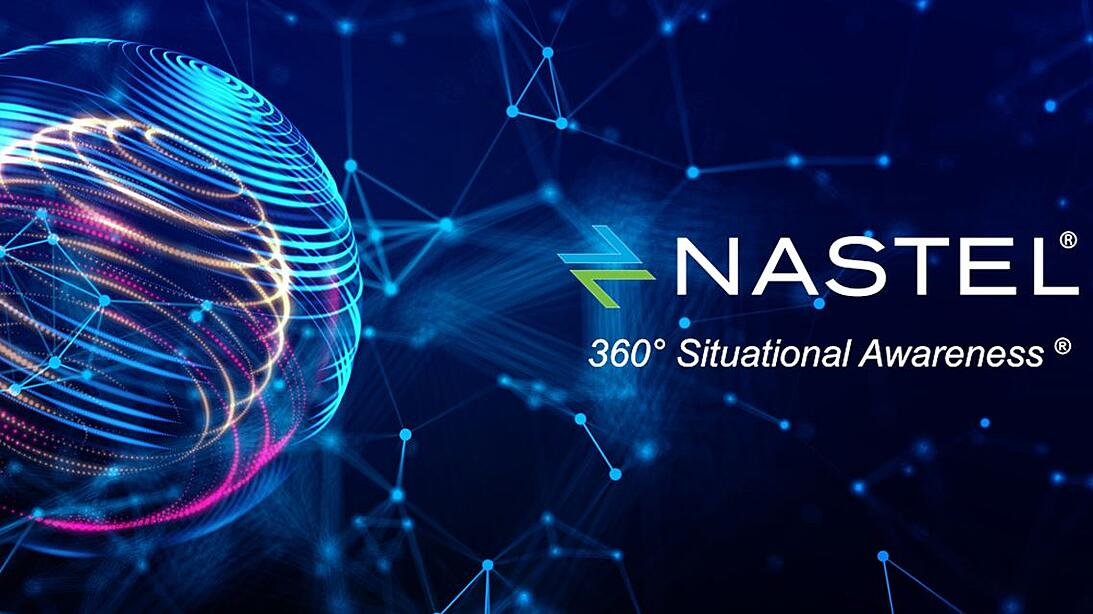 Welcome to April 2021
Welcome to Nastel's monthly support newsletter! In this month's newsletter, we are going to focus on the Nastel support system.
Missed an earlier Newsletter? Previous newsletters are located here.
Follow us!
In addition to the support newsletter, be sure to follow Nastel on your favorite social media channel, LinkedIn, Twitter, or Facebook. We provide product-related updates, pertinent articles, webinars and videos there. This newsletter is targeted at existing customers and provides general product related updates. There is still a lot more to know about Nastel!
Table of Contents
1. Updates
2. Popular FAQs
3. XRay COVID-19 Data Lake
4. Nastel's Webinars & TechTalks
5. Nastel in the News
6. Nastel's Daily Blog
1. Updates
What is support?
Since this month's customer webinar focused on services (see details below), we thought we would address one of the common questions that arise as to where the division between support and services is.
As an analogy, consider this scenario. You want to build a small shed. You find a kit that comes with lumber, hardware, and a shed design. It arrives at your doorstep and you are ready to start.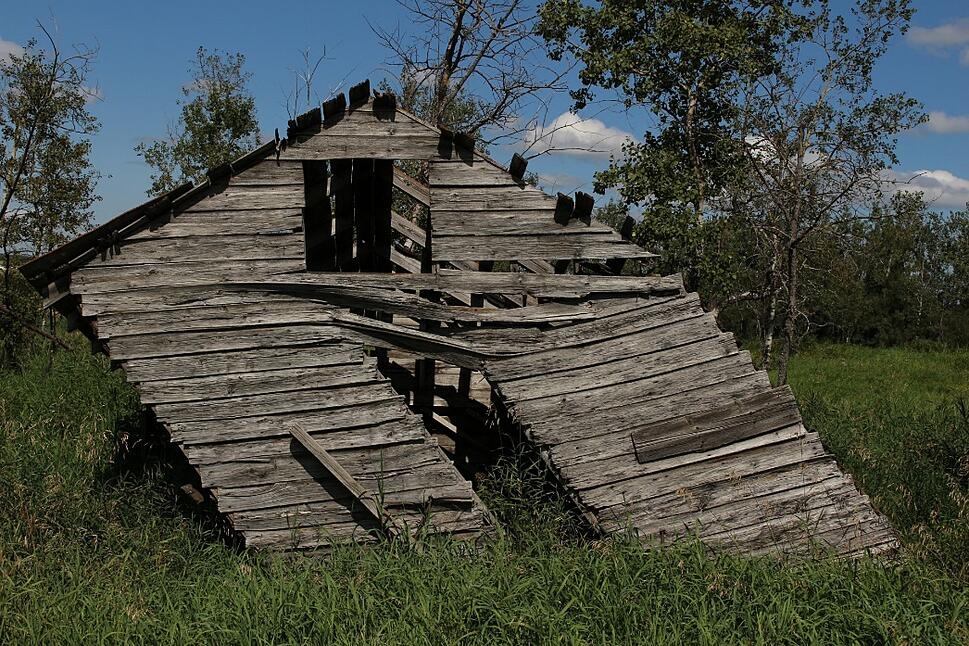 These are some scenarios and who would be responsible for them.
Assembling the shed

You are responsible for doing this
The store might help you find someone that can do it for you

If parts are missing or broken or the instructions are incorrect

You would contact the store to get the right parts delivered or information

If the instructions are not clear

There might be self-help videos that explain how to assemble the shed
The store might offer a help forum
You could ask clarifying questions

You don't have all of the skills or equipment required to build the shed

The store might offer free or paid training courses
The store might assign a resource to assist you directly

If you want to customize the plans to make the shed bigger or smaller

It would be your responsibility to make the adjustments
The store might offer this service for a fee

It's just too much work

The store can provide an assembled one for you for a fee
The arrangement between your company, and Nastel operates the same as above. The support team, your Technical Account Manager (TAM), and professional services and partners provide an ecosystem to make you successful. If our products do not properly provide the expected function, support is responsible for addressing them. We offer self-help information in the Nastel Resource Center to help you. We also offer training and other services to assist you. We have professional services business partners that might work on other projects in your company that can assist with expanding the use of your Nastel products.
Let's take a similar example to the above and use a real scenario for AutoPilot. You are trying to monitor specific applications with the Nastel Platform. We provide a set of policies out of the box to do this. If these do not work or you don't understand them, that is where support is involved. Support can provide information about how to achieve what you want to do as well as point you to basic instructions. But if the provided policies need to be extended to meet your specific requirements, one of the other teams can assist with that. For example, if you need to write a script, collect additional data, or create new policies and so on, that falls outside of support and into working with your Technical Account Manager and/or Professional Services. You want a complete solution and just want to sit back and be alerted? Professional services can do that too.
How we deliver service.
While many Nastel customers are using Deployment Packs for maintenance, others are still using the classic model applying fixes as we deliver them. This section will describe the various methods we use to deliver these:
Releases – Full install for major product update

E-fixes – Periodic updates providing minor product releases

Hotfixes - fixes targeted at specific customers or issues
Full installs are done very infrequently and are well understood. E-fixes frequency varies and typically require running upgrades and other tasks when applying them. Hotfixes are done as required to address customers issues but in general, we try to adhere to the following:
They only include modules that are changed

They are intended to be installed over a specific software level

They only contain fixes to address customer and high severity issues

They do not require running any database upgrade scripts
Hotfix packs will typically have 4 digit release numbers tied to the related product version they apply to. The release notes can provide details about any given fix and its prerequisites.
2. Popular FAQs
Nastel XRay and Red Hat Quick Start Guide
Q: Running your middleware in Red Hat Openshift?
A: Use this guide to get started with Nastel XRay and Red Hat OpenShift.
How to setup Nastel Navigator for AWS ECS - Professional
Q: Want to use the AWS Marketplace to run Nastel Products?
A: This article contains requirements and instructions on how to launch Nastel Navigator on AWS ECS for Professional products.
Q: Why do I get a connection failed, contact your administrator when logging into Navigator?
A: This occurs when all defined connection definitions do not connect to an active Workgroup Server (WGS). This might indicate that they are down for maintenance. If this occurs when installing a new environment and you know that the WGS is running, then it is possible that the default connection definition is not set up correctly. Read more here.
3. XRay COVID-19 Data Lake
Nastel has pulled together multiple COVID-19 datasets from CDC, Johns Hopkins University, and several others into a single interactive data lake on which you can:
Run your own queries & computations
Create analytics & web dashboards
Share your charts & graphs in web apps
The data lake is updated daily with the latest COVID-19 stats from around the world. View the dashboard live, no registration required)!
COVID-19 Data Lake Registration
4. Webinars & TechTalks
We have several exciting upcoming and OnDemand webinars, please click on the link to view OnDemand.
How Nastel Professional Services have helped solve critical business needs (and how they can help me). Contact us if you missed this webinar and want the details.
Click HERE to see our library of other on-demand sessions.
5. Keeping up with Nastel
Nastel has just announced the latest release of the XRay AIOps and Transaction & Message Flow Tracking solution and has exciting new things going on all the time. We want to ensure you and your colleagues can easily find our recent press releases and other news.
Click HERE to read Nastel news.
6. Nastels' blog
Click HERE to read Nastel's blog.