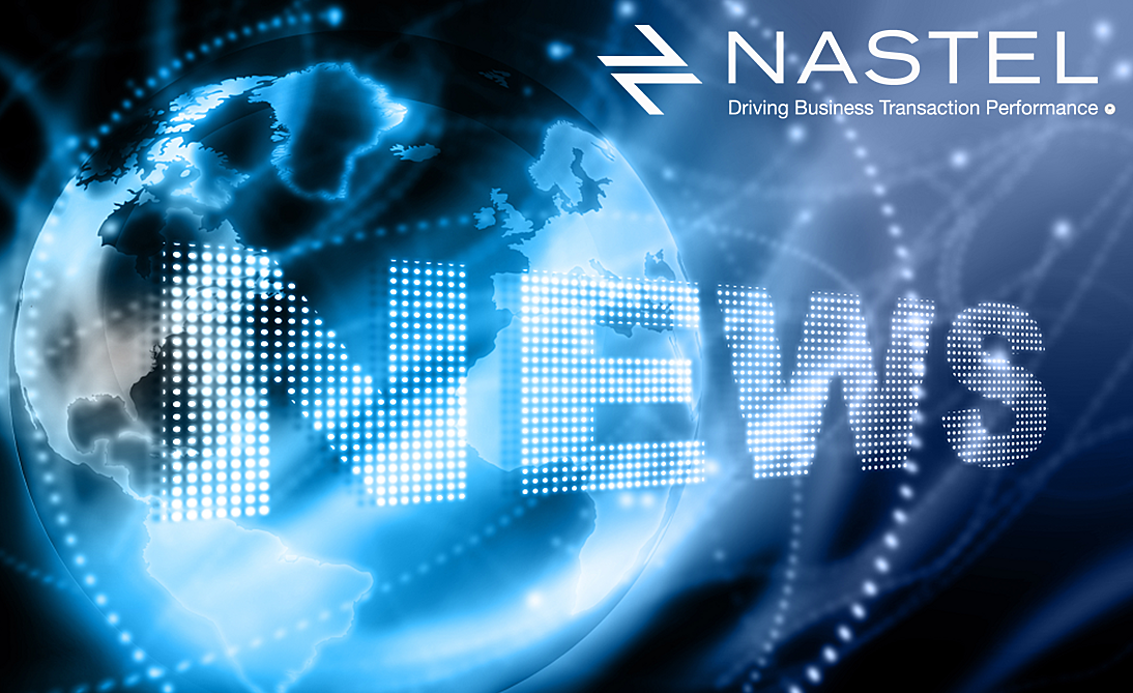 Welcome to our monthly support newsletter! Please let us know if you have any questions or comments.
Table of Contents:
1. Updates
2. Popular FAQs
3. XRay COVID-19 Data Lake Early Access
4. IBM Technical Integration Conference
5. Webinars & TechTalks
6. Keeping up with Nastel
7. Nastel's blog
1. Updates
Technical Account Managers
Every customer is assigned a Technical Account Manager (TAM) who is responsible for ensuring that you are able to get for most out of your products. There is a difference between your TAM and the Support team. Support is primarily focused on assisting you with product defects and general assistance while the TAM is responsible for guidance to the usage of your products. A third function, professional services, is responsible for working with you to provide additional expertise as and when you need it.
For example, if you wanted to know what options were available for deploying your products in a high availability configuration that would fall into the responsibility of the TAM? If on the other hand, you were in the process of deploying a high availability configuration and ran into an error, then support would assist with resolving that. If you wanted someone to help you do the deployment that would be Professional Services. For additional information on options for engaging Professional Services, click here.
Navigator for Kafka
The latest Navigator component, Navigator for Kafka is coming soon. All of the same features you have today for both IBM MQ and TIBCO EMS will be available for your Kafka objects such as clusters, brokers and topics. Are you interested in the early adopter program? If so please contact us.

2. Popular FAQs
AutoPilot – Create a simple Policy
Creating a policy for managing expert facts is one of the basic skills when working with AutoPilot. Review this FAQ to learn the steps to create a simple policy.

XRay - Can I publish a viewlet on a web page?
XRay viewlets can easily be shared as a URL or embedded on to a web page. The URLs are public, so there is no need for viewers to log into XRay. This feature is useful for viewlets you will need quick, frequent access to; simply bookmark the URLs for easy access. For additional information, click here.
Navigator – How do I audit usage of requests or changes made using Navigator?
You may want to know if certain actions were performed, such as message requests or starting/stopping channels. Within the Web Security Manager, you can configure which requests you want audited. This article provides an explanation of the process.
3. XRay COVID-19 Data Lake Early Access
We are pulling together multiple COVID-19 datasets from CDC, Johns Hopkins University and others into a single interactive data lake. The data lake is updated daily with the latest COVID-19 stats from around the world. View the dashboard live! Get early access to the data lake, run queries, slice and dice datasets, create dashboards and share.
Click HERE to reserve your spot
4. IBM Integration Technical Conference Virtual Experience
The Nastel Technologies team will be taking part in the IBM Integration Technical Conference!
We're excited to follow up the excitement of the 2019 ITC conversations with more discussions about ways Nastel Technologies can support your messaging middleware requirements. Stay tuned as TechCon 2020 is reimaged as a digital event you can enjoy from your home or office.
5. Webinars & TechTalks
Click HERE to view webinars and TechTalks.
6. Keeping up with Nastel
Click HERE to read Nastel news.
7. Nastels' blog
Click HERE to read Nastel's blog.