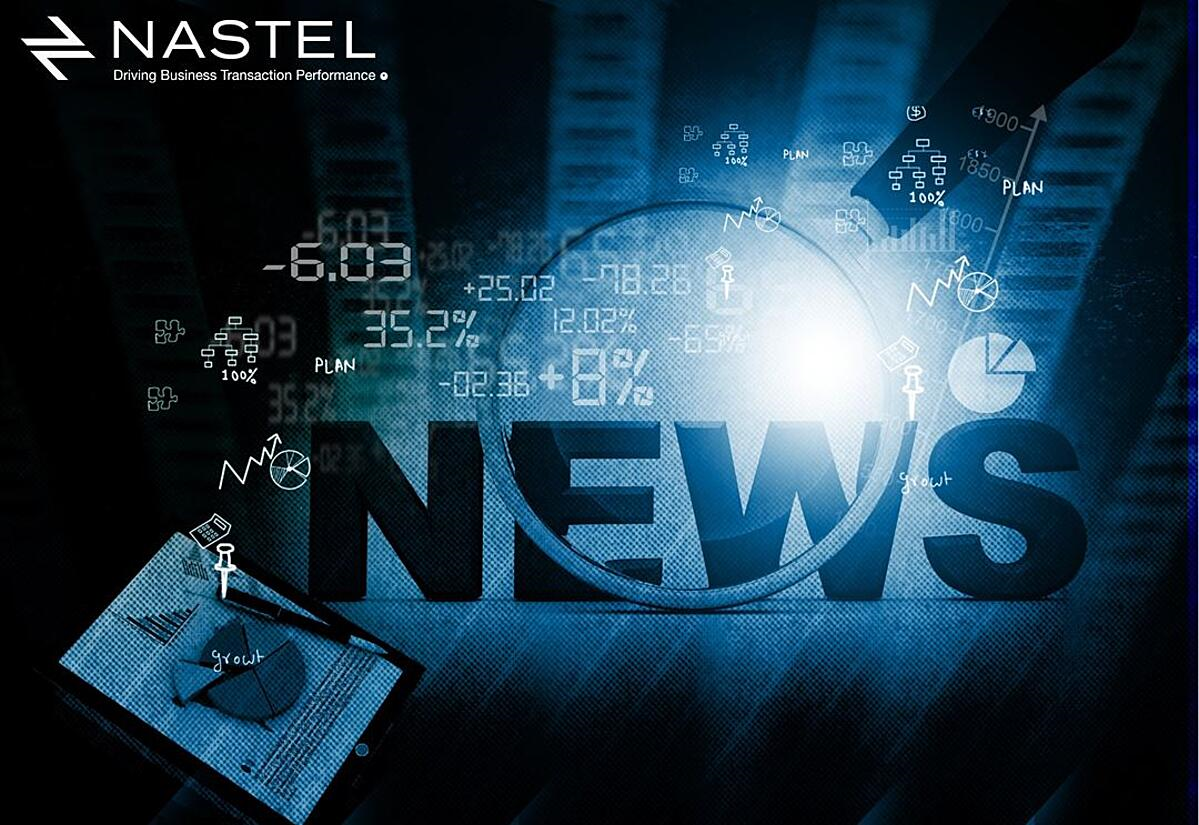 Welcome to Nastel's monthly support newsletter! Here you will find the following information, please let us know if you have any questions or comments.
Table of contents
1. Updates
2. IBM Technical Integration Conference
3. Nastel's Webinars & TechTalks
4. Nastel in the News
5. Nastel's Daily Blog
1. Helpful information you should know
Nastel XRay
Drill downs
Using drill downs is a convenient way to investigate a given problem in more details.
See Drilldowns to learn more.
Configuring dashboards
You can configure the appearance of your dashboards. Main Menu > User Settings > Configure Dashboard. See Configuring dashboards to learn more.
Nastel Navigator
Can I use an alternate model queue with customized parameters in the Connection Manager instead of modifying SYSTEM.DEFAULT.MODEL.QUEUE?
The Connection Manager uses a model queue for creation of temporary dynamic queues, used for command processing and message retrieval. Click HERE to learn more.
2. IBM Integration Technical Conference
The Nastel Technologies team will be taking part in the IBM Integration Technical Conference, at the Renaissance Hotel, Dallas, TX!
We're excited to follow up the excitement of the 2019 ITC conversations with more discussions about ways Nastel Technologies can support your messaging middleware requirements. Join us on March 16-19th!
3. Webinars & TechTalks
Click HERE to view webinars and TechTalks.
4. Keeping up with Nastel
Click HERE to read Nastel news.
5. Nastels' blog
Click HERE to read Nastel's blog.