Click the links below to access previous versions of documents.
XRay Installation Guide (Original)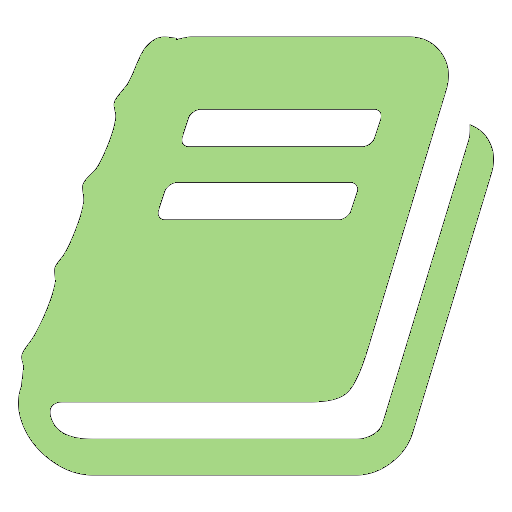 February 2021
XRay is designed with a flexible, modular, clustered, component architecture and may be deployed in various configurations to one or more Virtual Machine Images, based on user requirements. We provide both Standalone Appliance and Multi-Node Cluster configurations.
Navigator User's Guide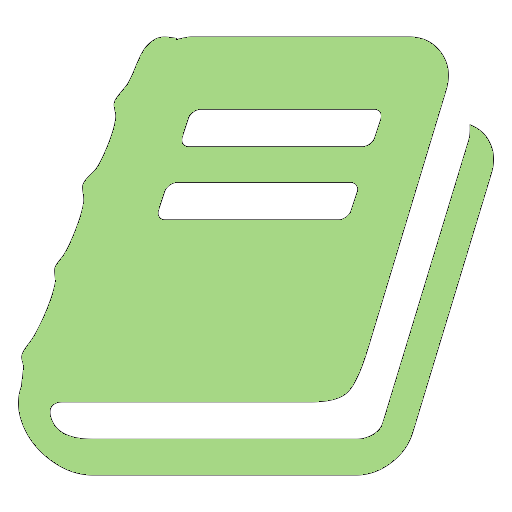 June 2018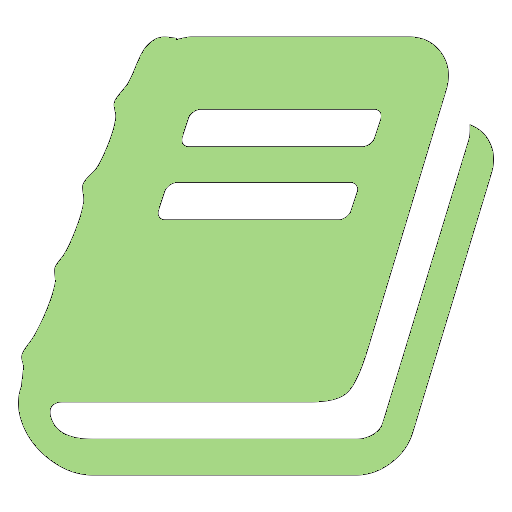 April 2019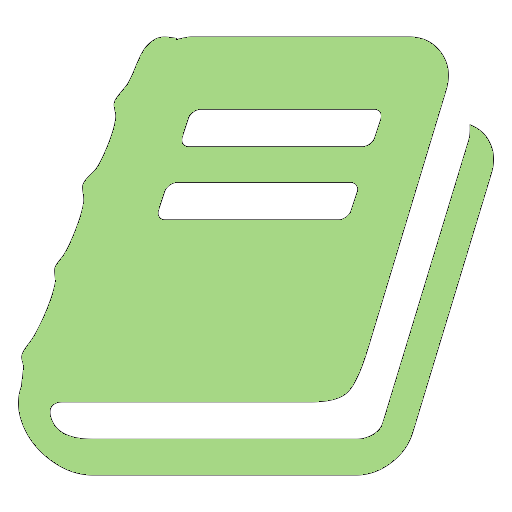 February 2020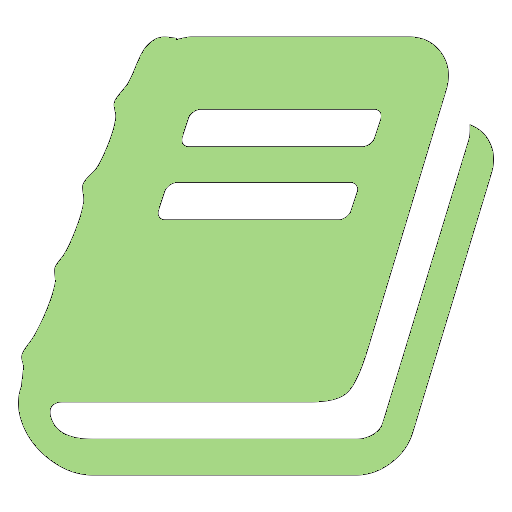 September 2020 (Navigator Classic (apodwmq) V6 – User's Guide)
Navigator Workgroup Server Expert V10 Installation Guide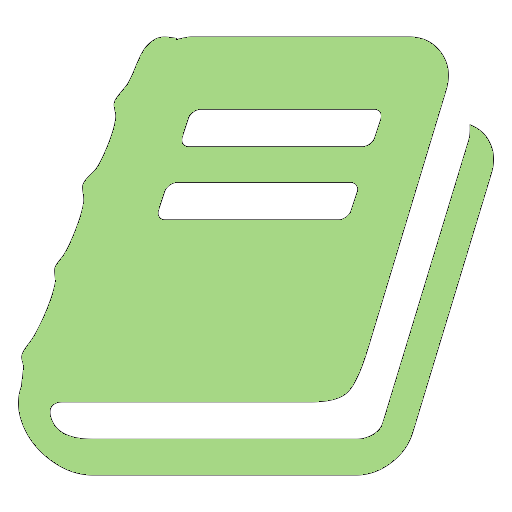 April 2017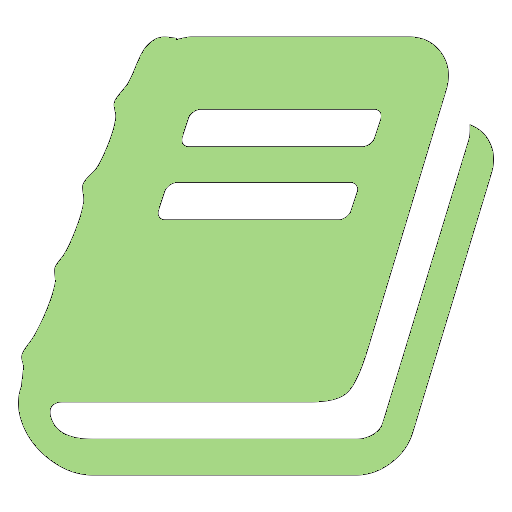 February 2019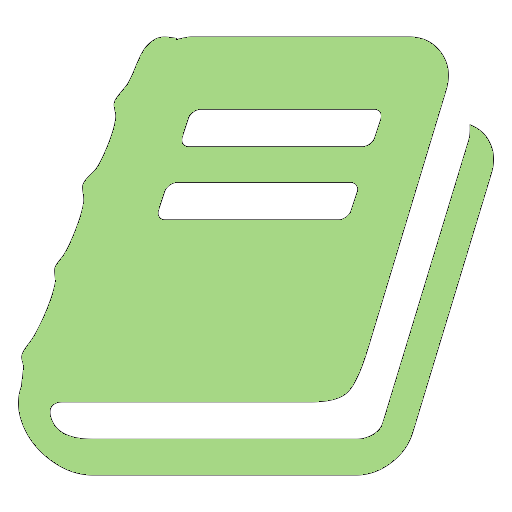 January 2020
Navigator Workgroup Server Administrator's Guide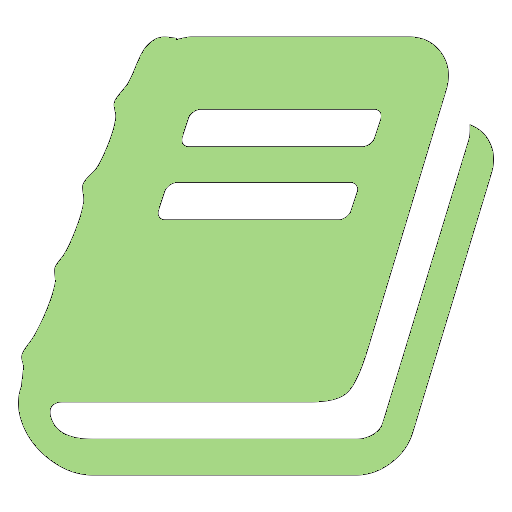 August 2017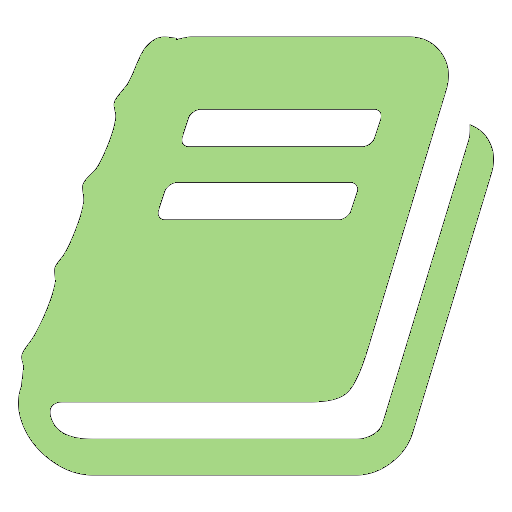 February 2019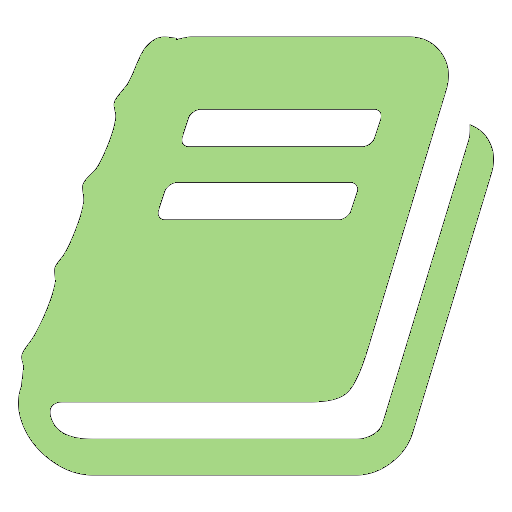 February 2020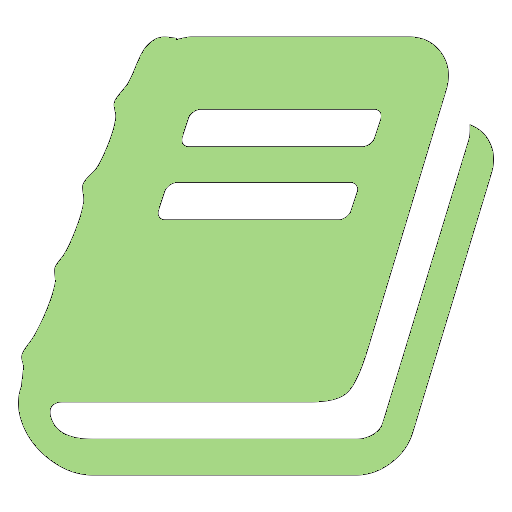 July 2020
AutoPilot M6 Administrator's Guide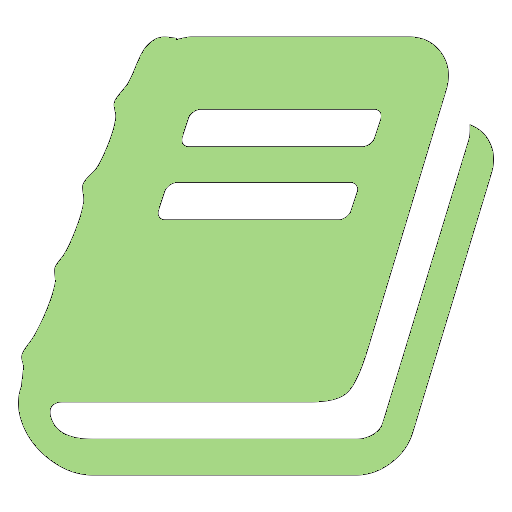 March 2023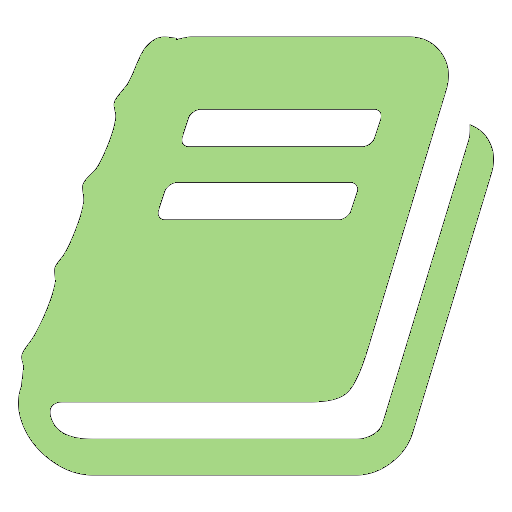 May 2022
AutoPilot Configuration in a Cluster Server
The configuration of AutoPilot for IBM MQ on a cluster server are discussed in this guide.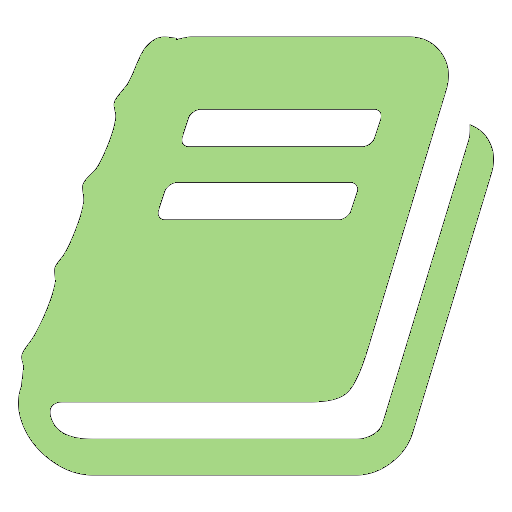 August 2017
AutoPilot OpsBridge Connector – Installation and User's Guide
This guide describes installation and use of the BSM Connector (BMSC) for AutoPilot on OMi.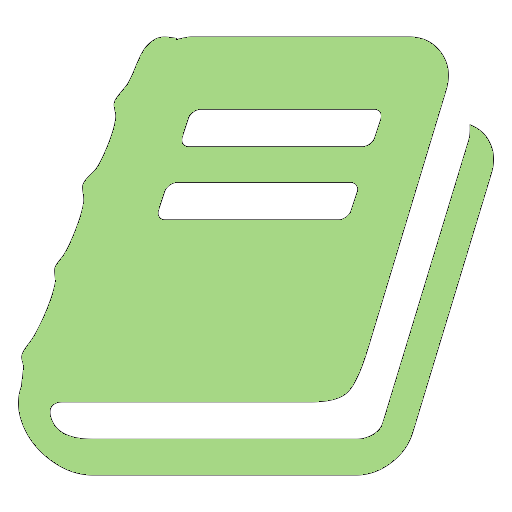 May 2018