Click the links below to access previous versions of documents.
Navigator User's Guide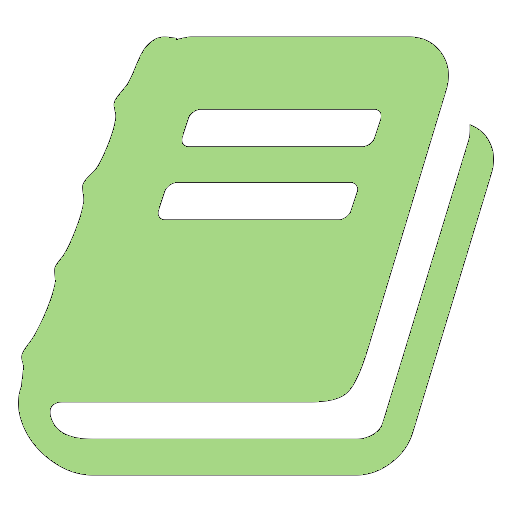 June 2018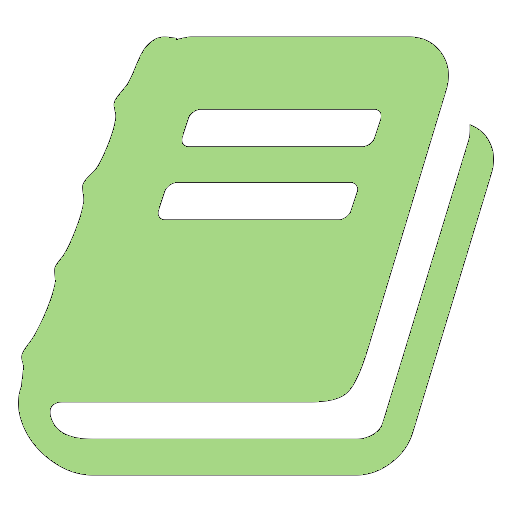 April 2019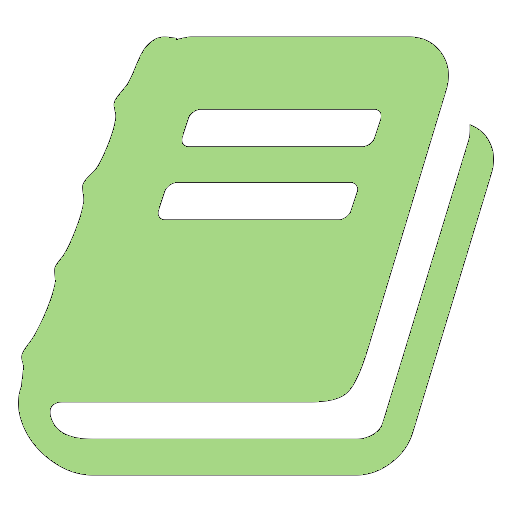 February 2020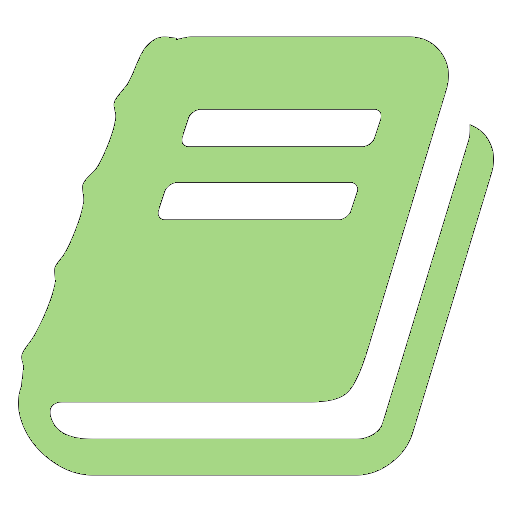 September 2020 (Navigator Classic (apodwmq) V6 – User's Guide)
Navigator Workgroup Server Expert V10 Installation Guide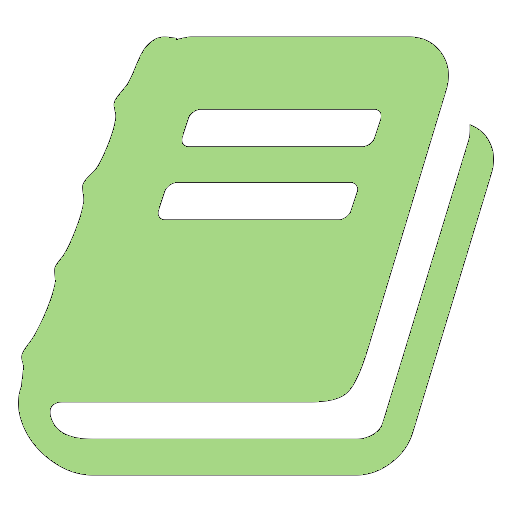 April 2017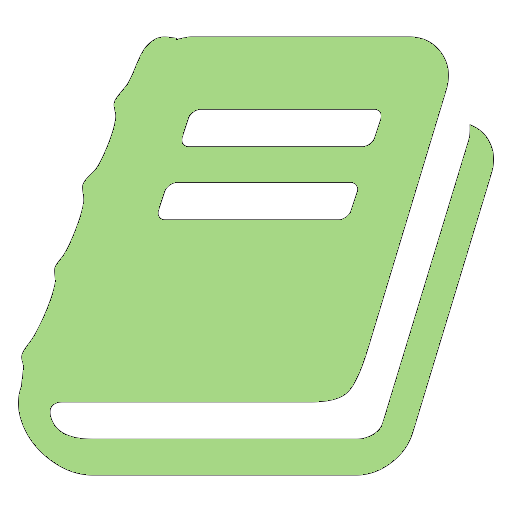 February 2019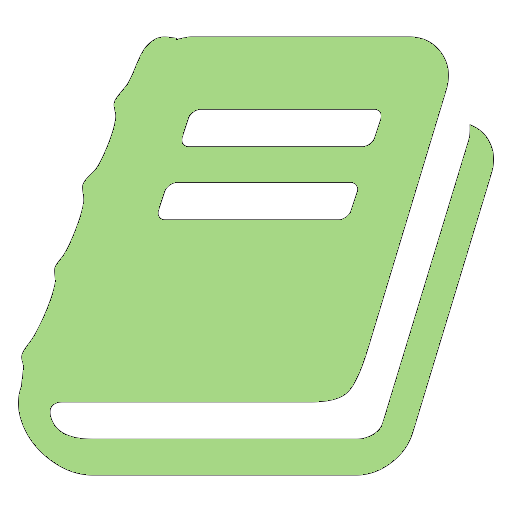 January 2020
Navigator Workgroup Server Administrator's Guide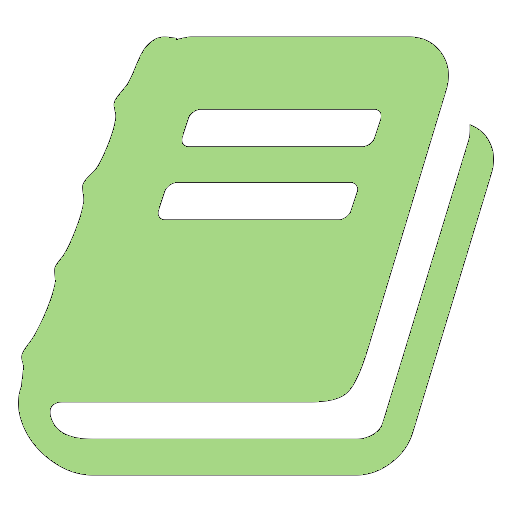 August 2017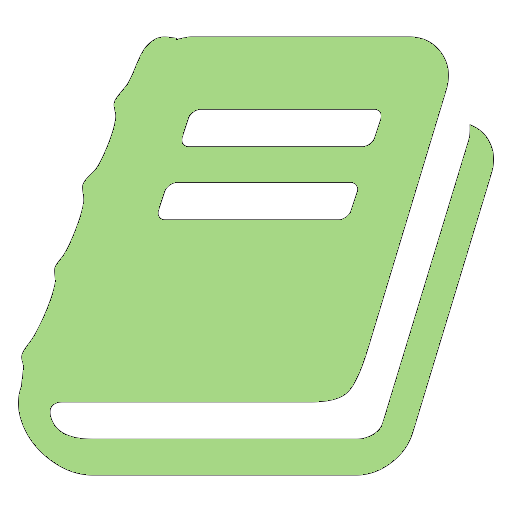 February 2019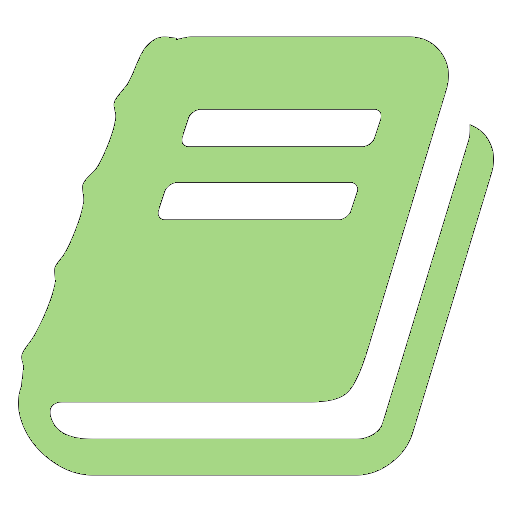 February 2020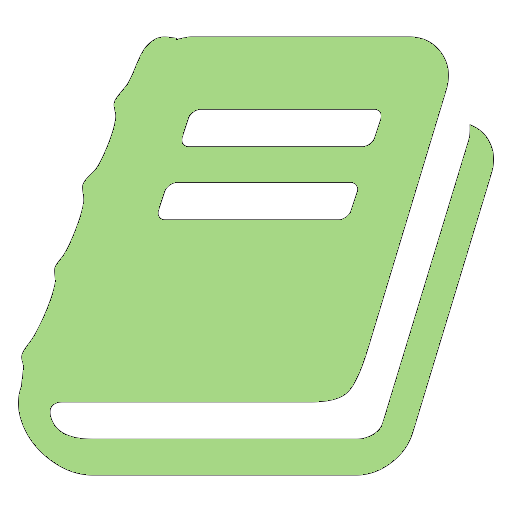 July 2020
AutoPilot Configuration in a Cluster Server
The configuration of AutoPilot for IBM MQ on a cluster server are discussed in this guide.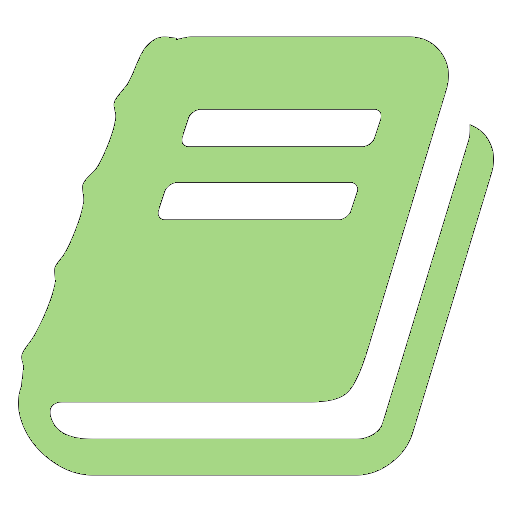 August 2017
AutoPilot OpsBridge Connector – Installation and User's Guide
This guide describes installation and use of the BSM Connector (BMSC) for AutoPilot on OMi.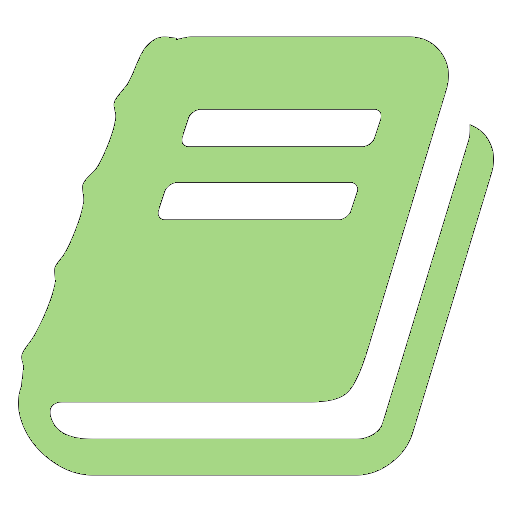 May 2018