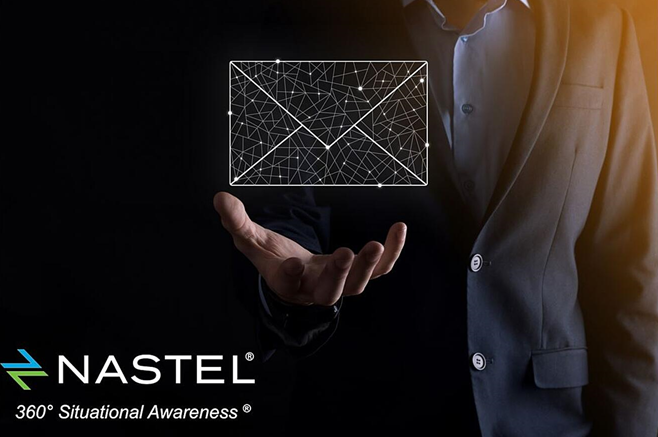 Welcome to July 2021
Welcome to Nastel's support newsletter!
Missed an earlier Newsletter? Previous newsletters are located here.
Follow us!
In addition to the support newsletter, be sure to follow Nastel on your favorite social media channel, LinkedIn, Twitter, or Facebook. We provide product-related updates, pertinent articles, webinars and videos there. This newsletter is targeted at existing customers and provides general product related updates. There is still a lot more to know about Nastel!
Table of Contents
1. Updates
Product release information
Keeping your Nastel software up to date is very important. We of course recommend everyone get to the latest versions but recognize that you may want to give the release time to "season". However, you don't want to let it season too long. There are various reasons to update; new features, addressing security vulnerabilities, compatibility with changes to the managed systems, and so on. We try to minimize the effort to move from update to update but if you let your installation season too long, the effort seems like a lot more. The matrices below cover the recent components and the full version history can be found in the Resource Center by clicking on each matrix.



2. Popular FAQs
Move/Copy/Delete All with criteria
Authorized users have had the ability to move, copy or delete all messages without having to display them first. With v10.2, it is now possible to add criteria to these actions, such as delete all messages that contain "TEST". See this article to learn more.
What is scheduling and how is it used?
Nastel Navigator provides the ability to schedule actions for MQ and EMS objects. Actions can then take place at a later time, such as during a change or testing window.
Actions you can schedule include: creating, deleting, modifying, starting and stopping objects. Message actions such as loading messages to a file or clearing a queue can also be scheduled.
Read more about scheduling here.
3. XRay COVID-19 Data Lake
Nastel has pulled together multiple COVID-19 datasets from CDC, Johns Hopkins University, and several others into a single interactive data lake on which you can:
Run your own queries & computations
Create analytics & web dashboards
Share your charts & graphs in web apps
The data lake is updated daily with the latest COVID-19 stats from around the world. View the dashboard live, no registration required!
COVID-19 Data Lake Registration
4. Webinars & TechTalks
We have several exciting upcoming and OnDemand webinars, please click on the link to view OnDemand.
OnDemand DevOps.com Webinar: Mastering Application Integration Challenges in Hybrid Cloud Environments
"How Nastel Professional Services have helped solve critical business needs (and how they can help me)." Contact us if you missed this customers-only webinar and want the details.
OnDemand: Informational Alert for Banks Using Legacy Messaging Middleware!
Click HERE to see our library of other on-demand sessions.
5. Keeping up with Nastel
Nastel has just announced the latest release of the XRay AIOps and Transaction & Message Flow Tracking solution and has exciting new things going on all the time. We want to ensure you and your colleagues can easily find our recent press releases and other news.
Click HERE to read Nastel news.
6. Nastels' Blog
Click HERE to read Nastel's blog.