Object definitions are viewed and updated on the Properties window. Multiple objects can be viewed/updated at one time.
Select object(s) to view properties
Select all desired objects from a viewlet. From the action pop-up menu, select the Properties... option.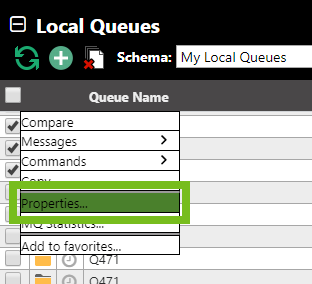 The Properties window opens displaying the definitions of the selected objects. If you selected multiple objects, you might see fields with blue lines. These blue lines signify that the selected objects have different values for this definition. Hover over these fields to view each selected object's value.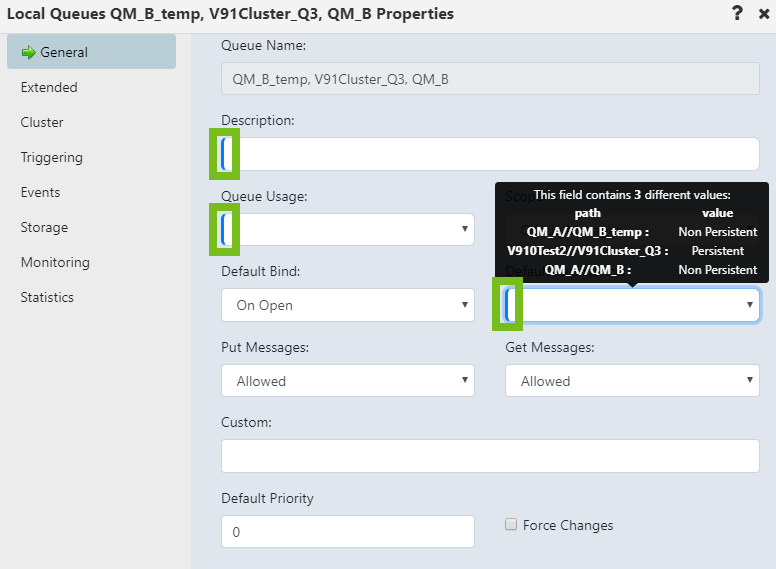 Update properties
Simply enter a new value within a definition field. Once finished, click Ok to save. Keep in mind that the update will apply to all selected objects.